---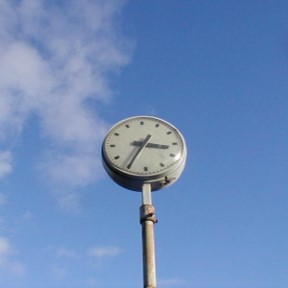 No waiting on our US staff to send a file
SkyLink is up and running 24/7. Files and forms such as monthly financial statements, new hire documents, and invoices are available to view on demand.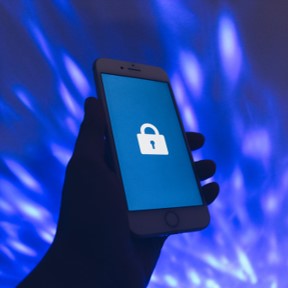 No worrying about sending a sensitive document through email
Two-factor authentication, encryption, and secure uploads and downloads with no file size limits.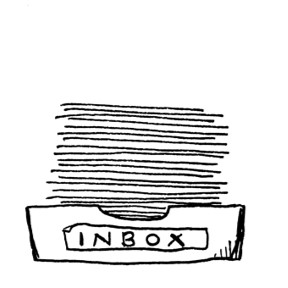 No searching through cluttered email inboxes
With everything in one place and organized by SkyBridge professionals, there's no need to comb through your already overstuffed inbox for that one attachment you were sent 3 months ago.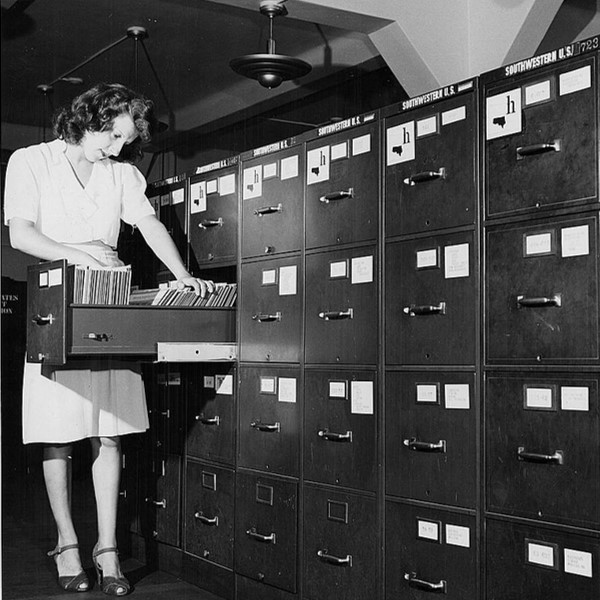 No wondering about the state of your files
SkyLink provides full, automated transparency of SkyBridge activities related to your company. As soon as we add a file to our folder, you'll be able to see it in yours.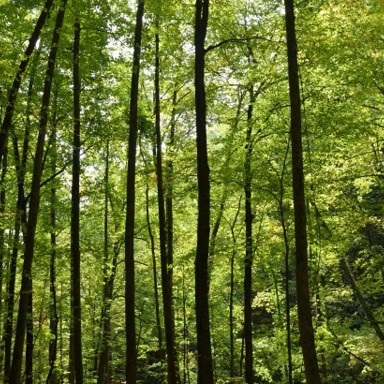 No paper!
SkyBridge went paperless in 2015, and now our clients can take advantage of this. We can also work with you to develop customized and supplementary digital filing infrastructure to meet your specific needs.
FAQ
1
How much does a SkyLink subscription cost?
A standard plan will cost $100 per month.
2
What is included in a standard plan?
We will set up your SkyLink, including 3 users with custom access and your last year of files. After you're connected we will continue to support you in any way you need.
3
What kinds of options can I add to the SkyLink?
The sky(link) is the limit! We can work together to set up any sort of cloud filing system you want. More users, more years of files, special folders for your employees - anything you want! Some additional options will require only a set-up fee while others will increase the monthly subscription.
4
Can I upload files to SkyLink?
Yes. Your SkyLink company files include a specific folder for uploading, like a "drop box." Additionally, there are file submission links for all the most common kinds of file submission like new hire documents.